ABOUT US
Kimaya Industries Sdn. Bhd., a leading manufacturer and exporter of high quality brass turned parts as per customer's specification (Drawing and Samples) located in Selangor Malaysia. We are Specializes in Manufacturing and supply of brass components used for different industries like aerospace, marine, oil and gas, electrical fitting, electronic, fasteners fixtures, pneumatic fittings, Hydraulic Hose & fittings.
Our Product Range consist of brass threaded inserts, cable glands, cable glands accessories, brass anchors, brass ppr pipe fitting inserts, brass hex nuts, brass bolts, brass screws, brass meter parts, brass terminal contacts, brass pipe fittings, brass conduit fittings, brass plumbing fitting components, brass battery terminal and brass terminal blocks etc…Read More.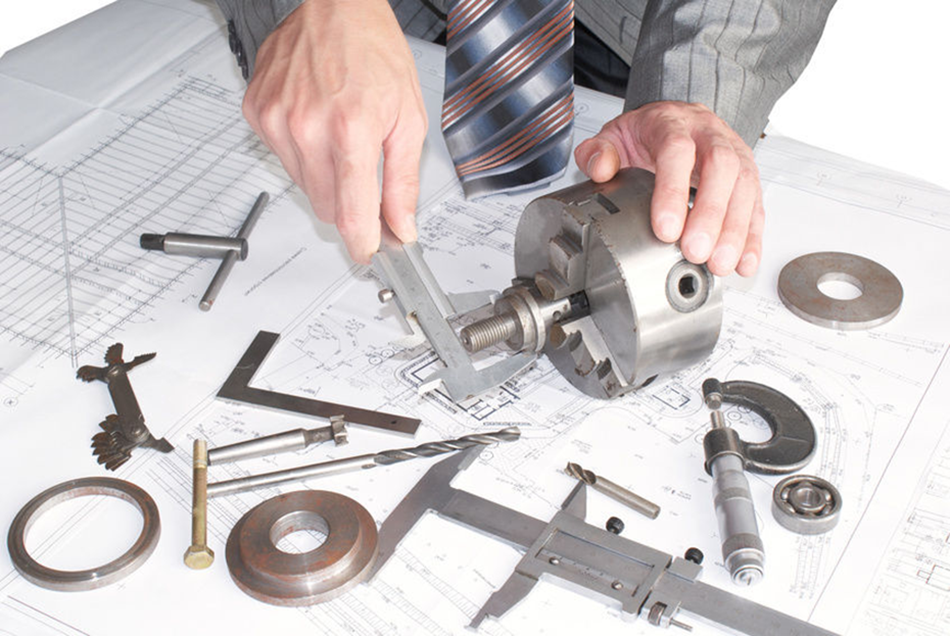 QUALITY POLICY OF
KIMAYA INDUSTRIES SDN. BHD
We import Raw Material (Copper/Brass Scrap) Process it in our casting foundries, Machine rods as per products as per drawings and samples provided by customer's and quality Control department would check accuracy of turning, threading and material composition…Read More.