About Us
company profile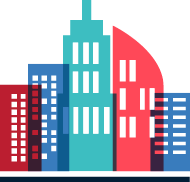 Kimaya Industries Sdn. Bhd., a leading manufacturer and exporter of high quality brass turned parts as per customer's specification(Drawing and Samples) located in Selangor Malaysia. We are Specialized in Manufacturing and supply of brass components used for different industries like aerospace, marine, oil and gas, electrical fitting, electronic, fasteners fixtures, pneumatic fittings, Hydraulic Hose & fittings.
Our Product Range consist of brass threaded inserts, cable glands, cable glands accessories, brass anchors, brass ppr pipe fitting inserts, brass hex nuts, brass bolts, brass screws, brass meter parts, brass terminal contacts, brass pipe fittings, brass conduit fittings, brass plumbing fitting components, brass battery terminal and brass terminal blocks etc…
Kimaya Industries Sdn. Bhd. have been operating in Malaysia since last ten years whose roots are in India.
We have our own Manufacturing unit in India since last one decade with the team of qualified engineers and manufacturing staff where we have our in house facility of Import of raw material, Furnace for casting, Machining unit and Electroplating process unit as well.
Being a direct manufacturer of Brass Components, firstly we can satisfy our customers in term of quality assurance. We are mostly dealing with different industries from various fields.
We can understand the product better than the local distributors because our buyers are directly in touch with the Technical people in our factory in India. It also helps to avoid any communication error and consumes less time to develop new products for our buyers.
Secondly, we can offer the most competitive prices because it is direct factory selling through our local office in Malaysia.
vision & mission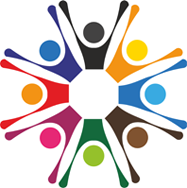 To be a profitable company and recognized globally for excellence in Quality, Cost, Productivity and Delivery of products and services.
To build and professionally manage a successful business that provides satisfaction and growth towards Customers, Employees and Vendors while contributing towards environmental care and social development.
corporate philosophy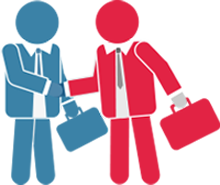 To place customers first, know their needs and strive to meet their expectations and continuously improve to serve them better.
To position the company unmatched in business efficiency and productivity through "4M" manufacturing philosophy (Material, Machine, Method & Manpower).
To expand into value added products downstream activities and operations through strategic partnerships.
To be a responsible corporate citizen.
Brass Components